Health & nutrition
insights.
RECIPE: Rosemary Roasted Almonds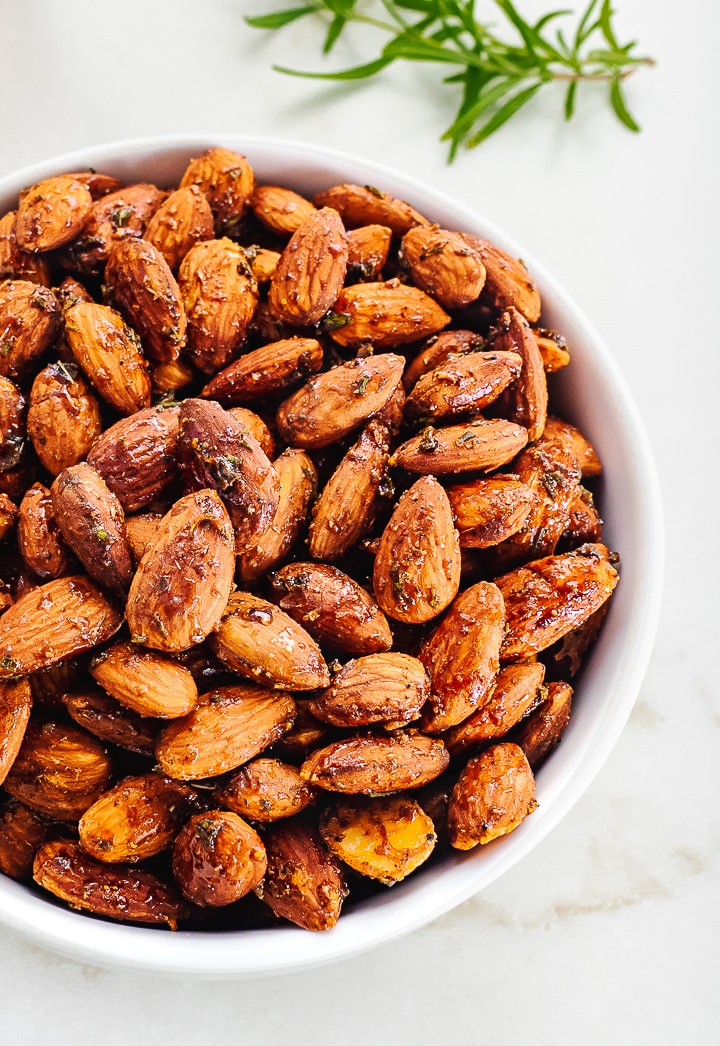 SPRINGFIELD, Mo. Rosemary Roasted Almonds
Courtesy: Cassie Dimmick, MS, RD, CSSD, LD
Ingredients:

3 cups of raw almonds
2 Tbsp extra virgin olive oil
2 Tbsp chopped fresh rosemary (or 2 teaspoons of dried rosemary)
1 teaspoon Himalayan pink salt
Directions:
Preheat oven to 350-degrees. Combine all ingredients in a bowl and mix well. Add seasoned almonds to a baking sheet in a single layer. Bake 8-10 minutes or more, until roasted. Let cool and store in an airtight container.
Makes 12 servings (1/4 cup of almonds per serving).