Health & nutrition
insights.
RECIPE: Protein Pumpkin Breakfast Muffins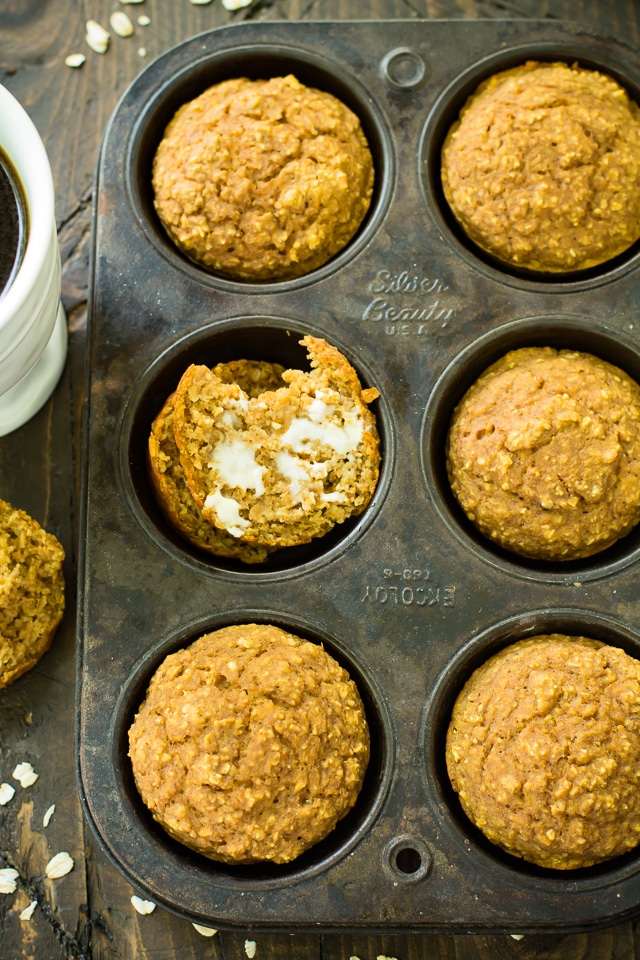 SPRINGFIELD, Mo. — Protein Pumpkin Breakfast Muffins
Courtesy: Dietitian Cassie Dimmick of Achieving Your Best
Ingredients:

2 Tbsp flaxseed meal
3 Tbsp water
1 large banana, mashed
3/4 c. pumpkin puree
1/4 c. coconut milk
1/4 c. pure maple syrup
1/2 Tbsp vanilla extract
1.5 c. cassava flour (or flour of your choice)
1 c. cooked quinoa (cooled)
1/4 c. date sugar (or sugar of your choice)
2 tsp baking powder
1/2 Tbsp cinnamon
1 tsp nutmeg
1/2 tsp ginger
1/2 tsp salt
Directions:
Heat oven to 350 F. Place parchment paper muffin cups in a muffin tin and set aside.
Combine the flaxseed and water and set aside to thicken. Whisk together dry ingredients in a large mixing bowl.
In a smaller bowl, combine banana, pumpkin, milk, syrup, and vanilla. Stir well. Add flax/water mixture and stir to combine
Add wet ingredients to dry ingredients and stir until mixed. Batter will be thick. Fill muffin tins until completely full and heaping.
Bake for 25-30 minutes or until toothpick comes out clean. Cool for 5 minutes and transfer to a wire rack to cool.
NOTE: This recipe is vegan and allergy friendly (wheat free, gluten free, dairy free, nut free, soy free) and is perfect for an on-the-go breakfast. It is more savory than sweet. Just add a fruit and you are
good to run out the door and eat on your way to work or school!