Health & nutrition
insights.
RECIPE: Healthier Cole Slaw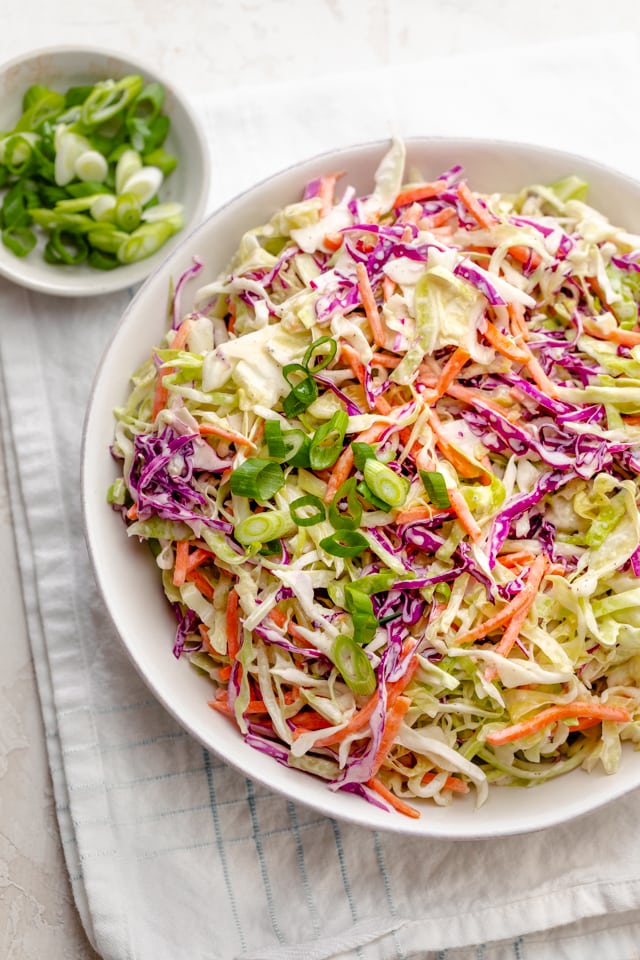 SPRINGFIELD, Mo. — Healthy Coleslaw for your Summer BBQ
Courtesy: Dietitian Cassie Dimmick of Achieving Your Best
Ingredients:

1 package shredded cabbage or coleslaw mix
1/4 c. avocado oil mayo
1/4 c. plain yogurt
1-2 Tbsp apple cider vinegar
1 Tbsp honey
Salt and pepper to taste
Directions:
Place the coleslaw mix in a large mixing bowl. In a small bowl, combine the mayo, yogurt, vinegar, honey and salt. Whisk until well combined. Pour over the coleslaw and mix well until evenly coated.
The coleslaw mix and dressing can be stored in the refrigerator a day before serving. Enjoy!