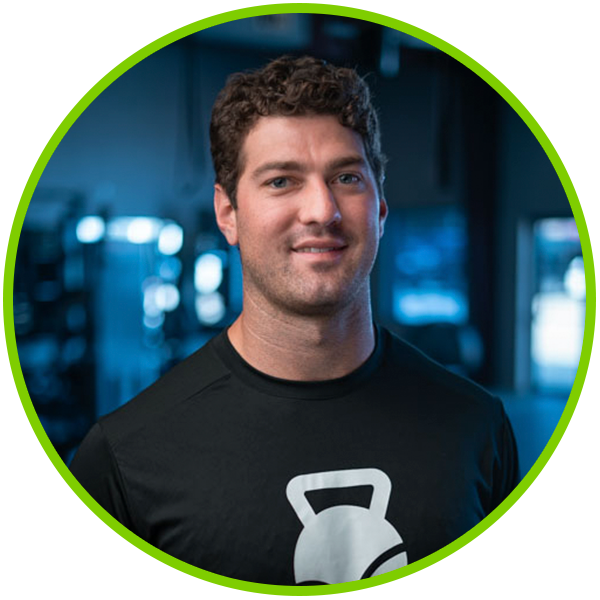 Training Manager, Lead Trainer
Tyler is a certified personal trainer. He graduated with his Bachelor of Science in Exercise Science with a minor in business in 2018 from the University of Missouri. He has been employed at AYB since June of 2018.
Tyler has been intrigued by the fitness industry ever since he was in middle school. He began training himself to get in shape for sports such as basketball and baseball at a young age. Now, he trains to help himself be functional for everyday life. Exercising on a regular basis has helped him to understand how to move for a better quality of life, as well as what he needs to do to perform better. Tyler feels blessed to have a career in helping others achieve goals that they didn't think were physically possible for themselves. He enjoys assisting others in improving their quality of life, as well as molding athletes into the performer they strive to be. He is thankful for the great community at AYB.