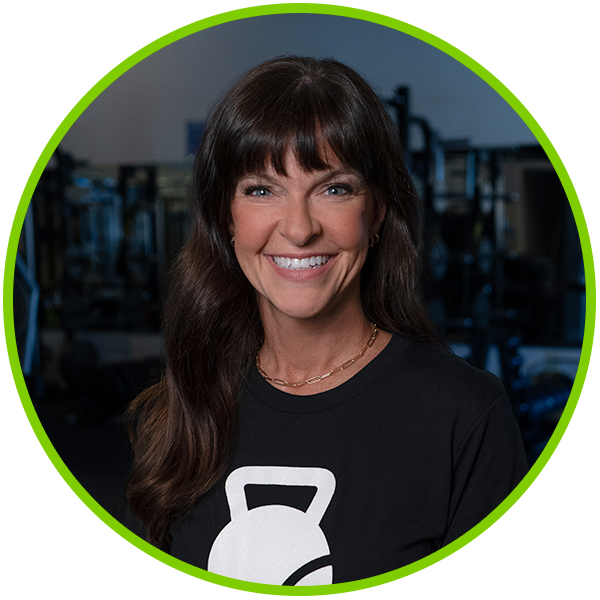 Kim is a dedicated fitness trainer with a passion for helping others achieve their goals. With certifications in group fitness and ACSM personal training, she is committed to guiding individuals towards a healthier and happier lifestyle.
Kim discovered her love for movement and dance from a young age. From playing soccer as a younger kid, then being an active member of both high school and college dance teams, she honed her skills in coordination, discipline and teamwork. Kim believes that having fun is an essential component of any successful workout routine and will always strive to create an inclusive, energetic environment where clients can feel motivated and inspired.
Whether you are looking to join an invigorating group fitness class or seeking personal training, Kim is here to support you on your fitness journey.