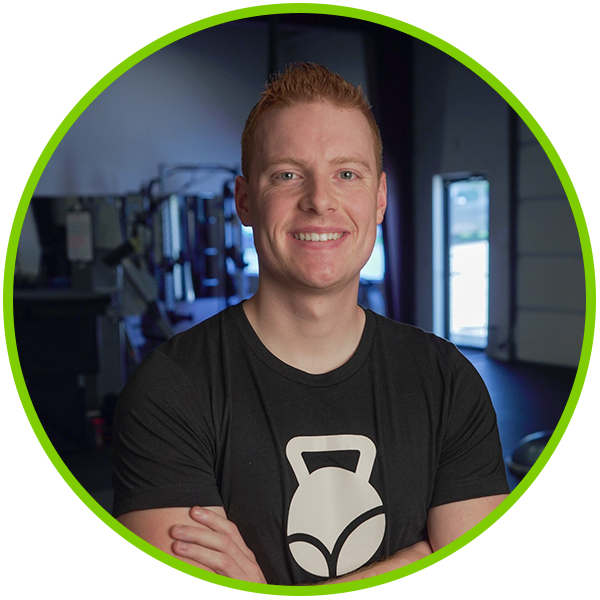 Trainer, Group Instructor
Justin is a NASM Certified Personal Trainer and has been around fitness and sports his entire life. Born and raised in Missouri, Justin's interest in fitness began with competitive swimming year-round all four years at Nixa High School. Once he graduated, he attended Ozarks Technical Community College and received his Associate's Degree. During this time, he was introduced to weightlifting and bodybuilding, which quickly became his favorite way to work out and stay healthy. After several years of self-study and experience, he decided to get his Personal Trainer Certification from NASM and turn his passion into a career. He has been practicing personal training since July of 2021 and cannot wait to utilize his skills with the amazing clients at AYB. He is very excited to continue to learn and grow alongside his fellow health and fitness professionals!
Justin is also a military veteran, having served four years in the United States Coast Guard as a Marine Science Technician, and is still currently serving as a reservist at Sector Upper Mississippi River in St. Louis. He is a Coast Guard Qualified Pollution Responder and Facility Inspector, having gone through a rigorous 12 week school program at Coast Guard Training Center Yorktown, VA. and participating in 100's of hours of live responses in Long Island, NY.
He has been consistently working out since 2014, specializing in weightlifting, bodybuilding, and swimming, and is very motivated to help others reach their fitness and health goals!