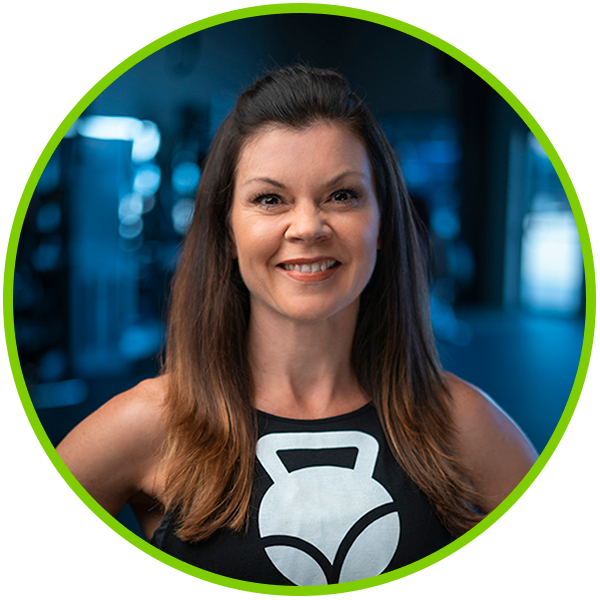 CEO, Lead Dietitian, Trainer, Running Coach
Cassie started Achieving Your Best in 2007 before collaborating with Matt Jones in 2017 to expand into their current facility. Matt and Cassie are now co-owners of Achieving Your Best, where they work with an exceptional team of dietitians, personal trainers, managers, and administrative professionals. Cassie completed her Bachelor's of Science degrees in both Microbiology and Nutrition at Texas A&M University and her Master's Degree in Nutrition at Texas Woman's University in the Medical Center in Houston, Texas. She completed her dietetic internship in 2001 at the VA Hospital in Houston and has been working in wellness and fitness ever since.
With 20 years of experience under her belt, and several professional certifications, including Registered Dietitian Nutritionist, Board Certification in Sports Dietetics, American College of Sports Medicine Certified Exercise Physiologist, and Road Runners Club of America Certified Running Coach, Cassie specializes in helping clients perform at their best and reach their goals in a realistic, enjoyable way. She is an expert in nutrition for sports performance, wellness, and disease prevention and management. With her experience and knowledge, Cassie loves helping her clients find solutions that work and are sustainable. She also spends much of her week helping lead her team to make AYB one of the best nutrition and fitness centers in the area. In her free time, she loves to run, cook, lift weights, hike, travel, read, watch her kids play sports, and spend time with her wonderful husband, two teenage daughters, two dogs, and awesome friends.