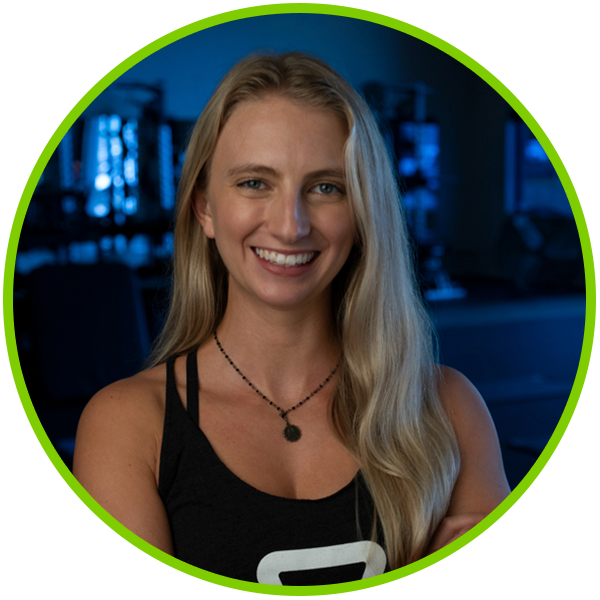 Registered Dietitian, Meal Prep Manager, Trainer
RD, LD, ACSM-CPT
Amanda is a Registered Dietitian and certified personal trainer. Amanda graduated form Missouri State University with a Bachelor of Science in Dietetics in 2020. She completed her dietetic internship with Missouri State University in 2021. Amanda joined the AYB team in 2021.
Amanda's passions include weight lifting, water skiing and wake surfing, and cooking and sharing recipe tutorials on her social media. In the future, she plans to pursue a Master's Degree in Functional Medicine. She is excited to grow the AYB meal prep program and build relationships with the dietitians, trainers, and clients.
You might be a good fit to work with Amanda if:
You are interested in learning meal planning and preparation skills.

You are interested in muscular hypertrophy or physique building.


You want to achieve a healthier relationship with food.

You want to improve nutrition related lab values.

You are interested in preventing or managing disease through nutrition.

You want to work with a practitioner who values flexible eating rather than restriction.