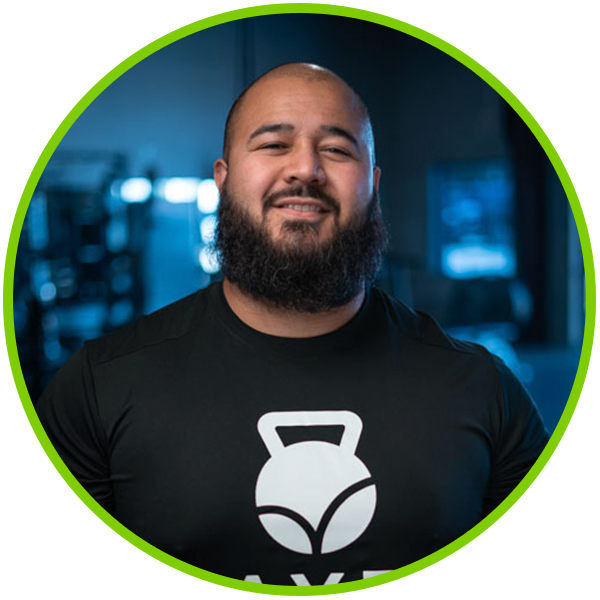 Programming Manager, Lead Trainer
Alex is a certified personal trainer and our programming manager. He graduated with a Bachelor of Science in Physical Education, with an emphasis in Exercise Science, and a minor in Health in 2008 from Evangel University. During his time at Evangel, he played on their football team, in which he lettered all 4 years, and were Conference Champions in 2005. Alex has been part of the AYB team since its opening in 2017.
After graduating, he spent the next 8 years training athletes to be the best they can be. He also spent many hours helping hardworking, everyday people reach fitness goals that they never knew were possible. He has so much passion for helping people on their journey to a healthier life. He loves life and loves helping people enjoy it! He grew up in the beautiful state of Hawaii, where he learned so much about how different cultures appreciate and enjoy life. Alex takes great joy in bringing people together and creating awesome life experiences.