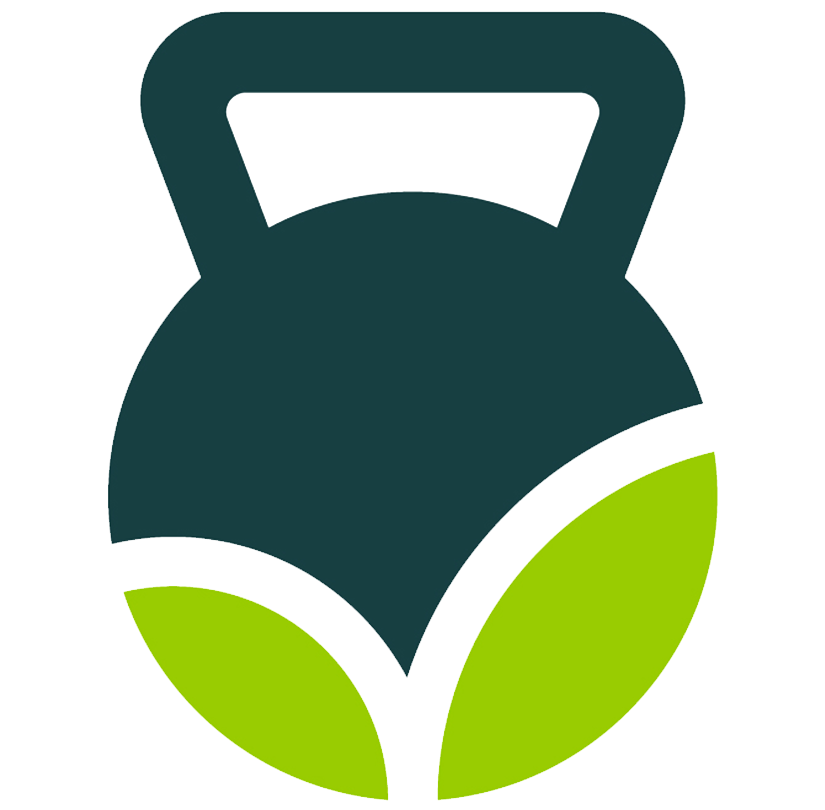 Outpace coworkers, your 5k partner, and maybe even your kids.
Crack that tough-to-open jar of jam like it's nothing.
The mirror can't handle the heat you're bringing.
What people say about

AYB: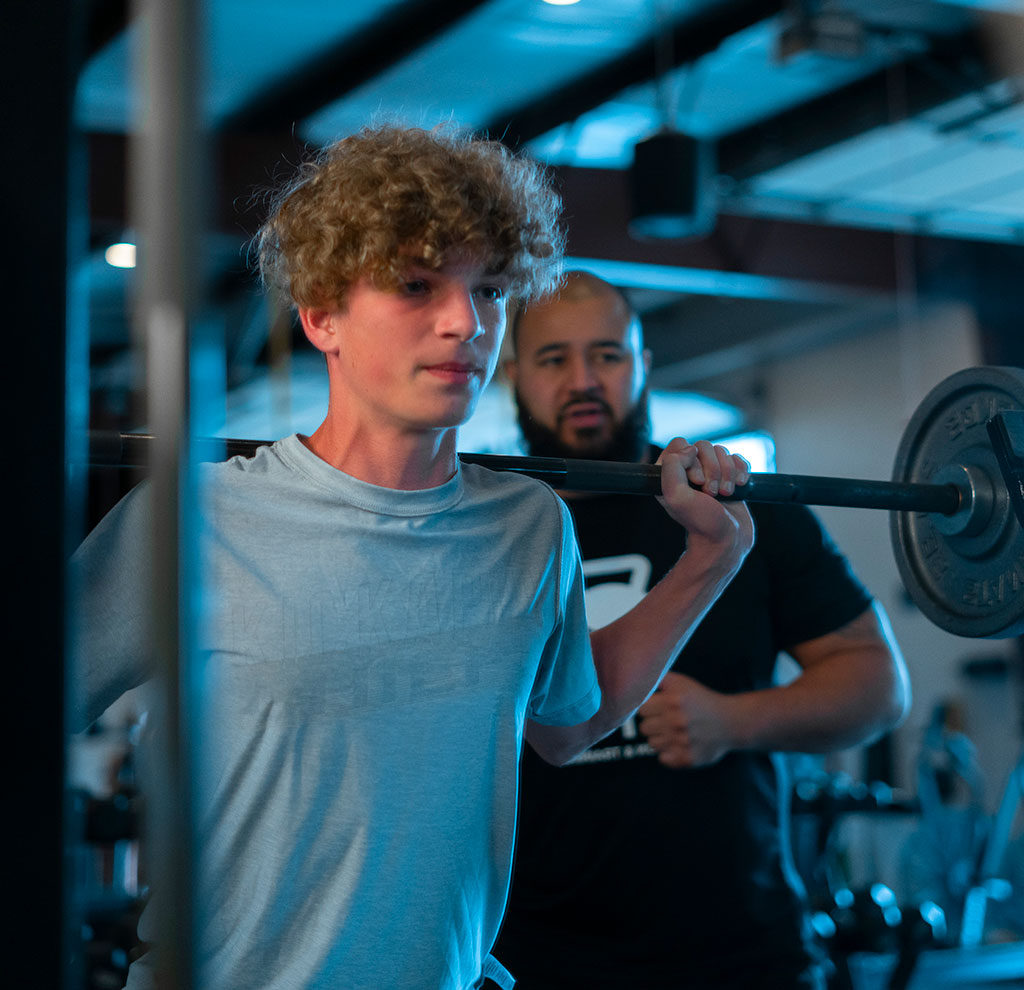 Personal & One-on-One Training:
Quarterly body check-in
Unlimited access
No contracts
Online AYB community
Free swag
Certified Trainers
Memberships starting at

$90/month
Certified personal trainer
One-on-one & small groups
30 to 60 min sessions
In-home or off-site training
Personalized running coaching
No contracts
Punch cards starting at

$315/10 sessions
Registered Dietitians
Realistic Nutrition Plans
Accountability
No diets
Science-backed results
Nutrition consulting starting at

$25
Online nutrition coaching

$75/month
Online and expert guided meal planning
Weekly five-day menus
Complete grocery shopping list
Unlimited access to recipes
In-home meal preparation available
Meal planning starting at

$15/month
In-home meal prep starting at

$10/meal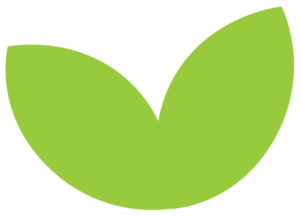 A free, quick, no-pressure, non-awkward chat with an AYB coach. We'll assess where you are and where you want to go.
Bodies aren't one-size-fits-all and you deserve a plan customized just for you.
A plan, a coach, and a community cheering you on—you have all the ingredients for success.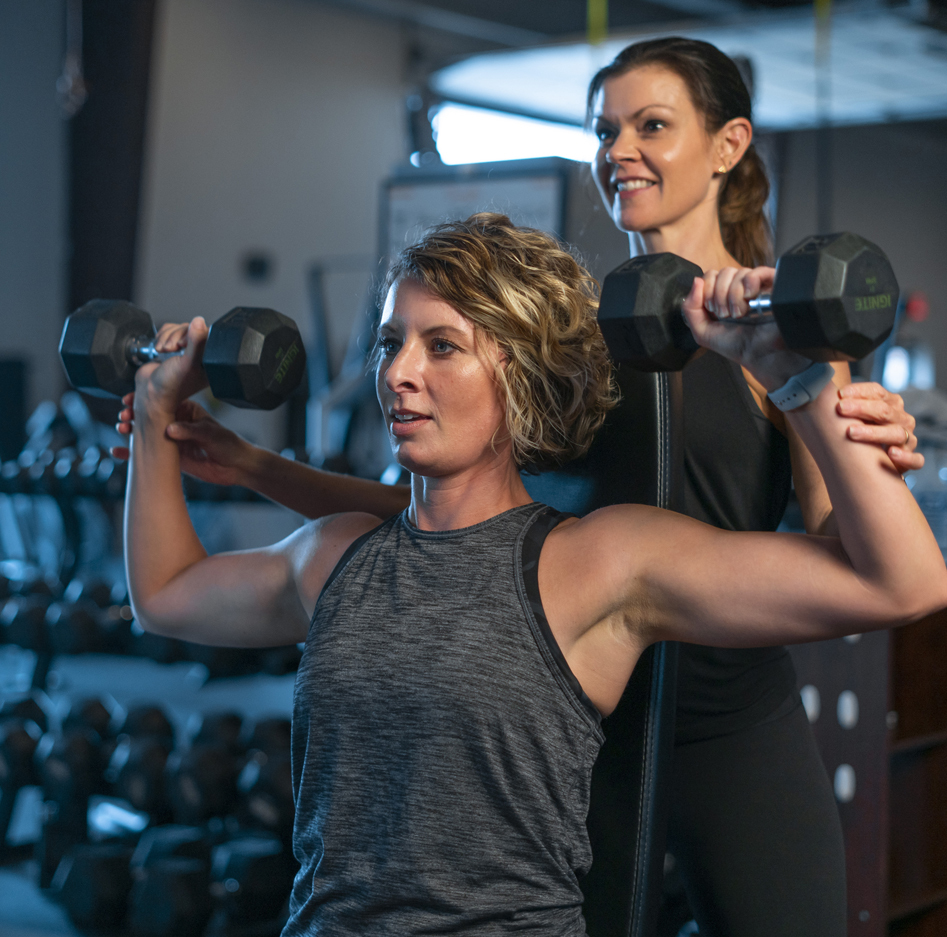 Fear of failure?
Your schedule?
Judgment?
Change?
It doesn't have to happen at once, but little by little...
Learn to love food for how it fuels your body.
Build definition in your glutes.
Face your fears and slap them aside.
AYB isn't a get-in-get-out gym. We want to see the confidence you've always craved. We want you to understand your body better than ever before. And along the way, connect with a community of strong, determined people working right beside you.
Life is short. Be the best version of yourself.