It doesn't have to happen at once, but little by little...
Learn to love food for how it fuels your body.
Feel your best.
Never look back.
AYB isn't a get-in-get-out gym. We want to see the confidence you've always craved. We want you to understand your body better than ever before. And along the way, connect with a community of strong, determined people working right beside you.
Life is short. Be the best version of yourself.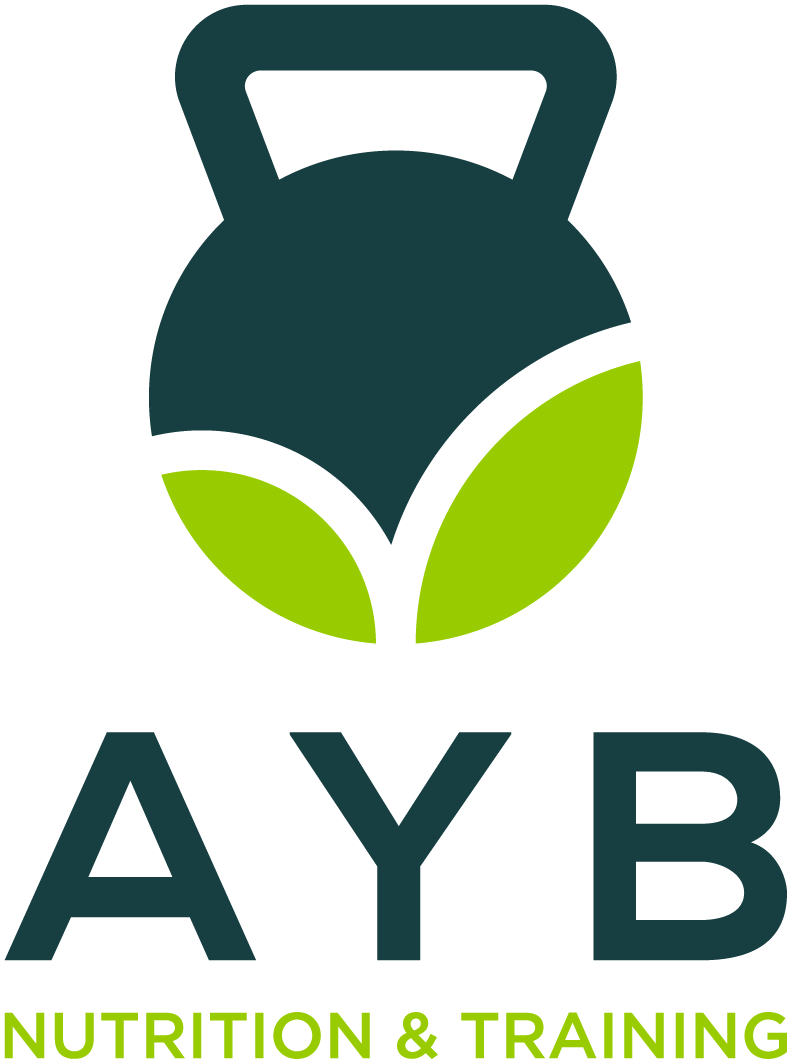 What people say about

AYB: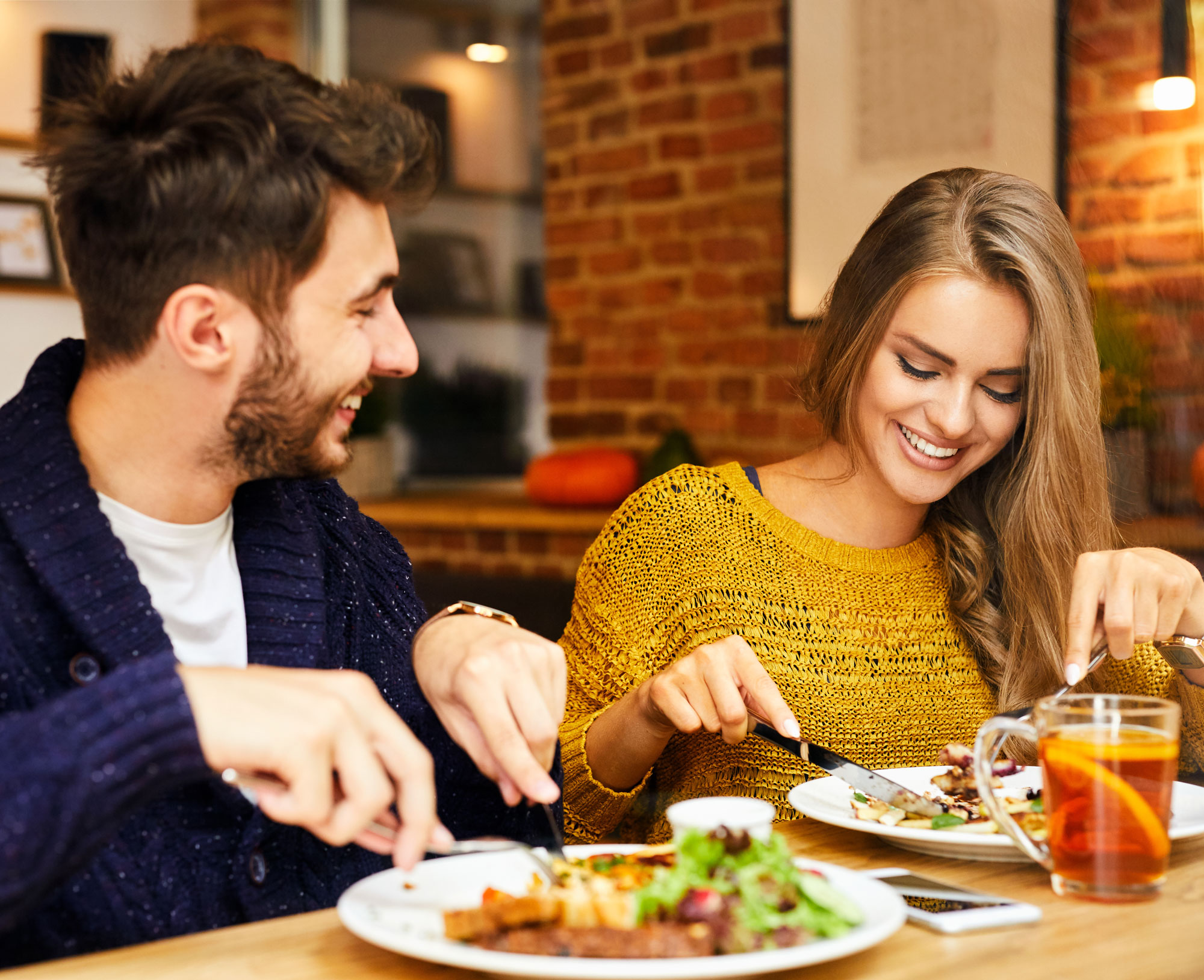 We make workouts fun! Group classes keep you accountable, give you community, and challenge you to work harder.
When you'd like one-on-one attention to help get your fitness journey started or to take you to the next level.
Nutrition is the key to reaching your potential! Learn how to fuel your body to help you perform at your best and reach the next level, wherever you are starting from.
Recover faster, restore function, improve ability to move, enhance quality of life, and manage pain with physical therapy! When your insurance won't go further, we offer affordable cash pay services.
Eating healthy doesn't have to suck. We work together to change your mindset, clarify and simplify your nutrition, and find balance that you can live with.
Medical Nutrition Therapy:
Nutrition can help manage a variety of medical diagnoses. We design a plan that can improve your outcome, decrease dependence on certain medications and help you take control of your health.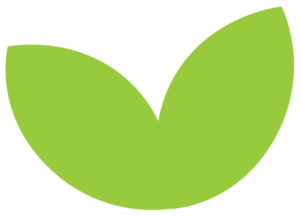 A 30 minute, no-pressure chat with an AYB dietitian. We'll assess where you are and where you want to go.
Bodies aren't one-size-fits-all and you deserve options customized just for you.
A plan, a coach, and a community cheering you on—you have all the ingredients for success.