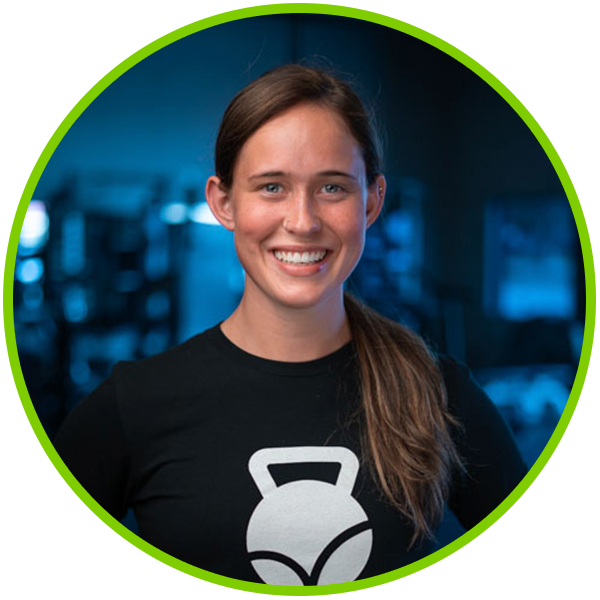 Training Manager, Lead Trainer
Jess is the Training Manager of Achieving Your Best. She's a certified personal trainer through the National Academy of Sports Medicine, as well as a Corrective Exercise Specialist through NASM. She's worked as a Personal Trainer and Group Instructor for 5+ years, and has been with Achieving Your Best since it's opening in 2017.
Jess' passion lies in the ability to equip clients to be better, whether that's athletes within their sport or the average client reaching towards healthier goals. She's dedicated to helping every client find a sustainable, effective system that accomplishes their individual pursuits while emphasizing safety and form in the gym. Her favorite ways to spend time are with her husband and pup, playing competitive Ultimate Frisbee, working out, traveling, and enjoying time outside.